Contact Us

Check out the resources and self-service tools below to find answers and complete common tasks fast.

If you don't find what you need, send us an email. Our customer service and sales reps are knowledgable, friendly and always eager to help.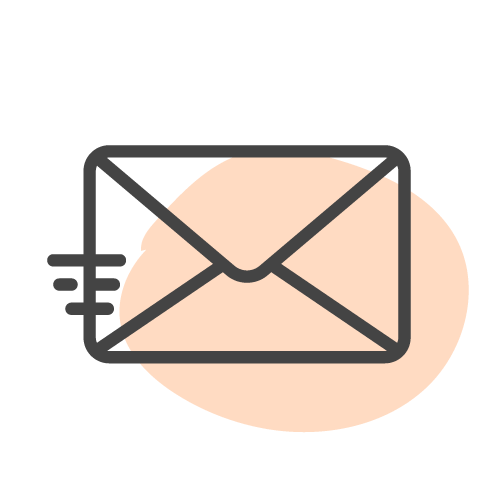 Send us an email
We'll get back to you fast!
Give us a call

Need to talk it out? No problem! We're here for you.

1.800.448.6160   Hours: Mon-Fri 8AM to 4:30PM ET
Send us a letter

How fancy! We'll be waiting with bated breath.

PO Box 4901 Syracuse, NY 13221-4901
Send us a fax

Hey, whatever floats your boat! We still have a dot matrix printer somewhere too.

1.800.272.3412
Tax exempt?

Send us a copy of your exemption certificate and we'll get you set up.

Mail to PO Box 4901 Syracuse, NY 13221-4901 (Attn: Accounts Receivable), or fax to 315.634.8902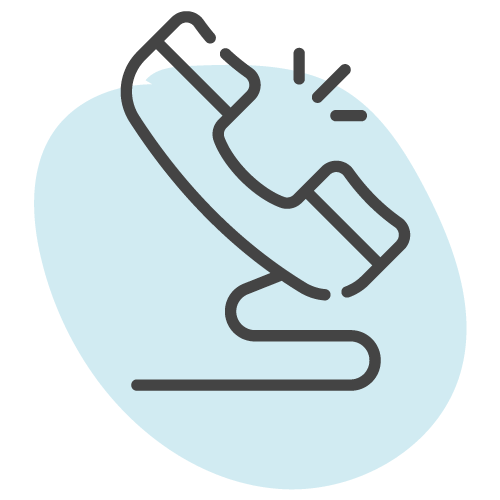 We look forward to hearing from you!